OEMs and Future Platforms
Bring the Luxury and Convenience of
Automated Parking to your Customers
STEER can bring a refined and luxurious experience to your customers and increase the convenience of car ownership.
STEER's patent pending technology is operating on vehicles today. It is built on an ADAS based methodology, thereby reducing your need for retooling, accelerating time to market, and lowering Total Cost of Ownership (TCO) to your consumers. Our building blocks are designed to be modular, allowing you to select the features and capabilities that identify with your brand and customer values.
STEER is a long-term technology partner that will secure your AV technology deployment roadmap between now and several generations of vehicles by allowing incremental deployment from L2+ to L4 AVP.
Built on a robust cyber resilient middleware core, and a full end to end AV system that meets latest cyber security standards the STEER parking manager can provide five different consumer-oriented features:
Level 2 Assisted Automated Parking and Retrieval
Level 2 Long Range Park and Summon (OEM only)
Level 4 Autonomous Valet Parking
Level 4 Autonomous Valet Summon
Home Automation Parking
Home Automation Summon with Safe Remote Start™
The above features can be customized in several ways. As part of our modular and secure development process, STEER has created, several building blocks that can be individually, implemented, verified and validated through our rigorous testing methodology.
As an OEM you can customize how your customers experience autonomous parking and differentiate your best in class approach.
Few of the technology building blocks we offer: (Non exhaustive list)
Localization

Self-Learning
Geofencing
Entry Identification
Validation of direction of movement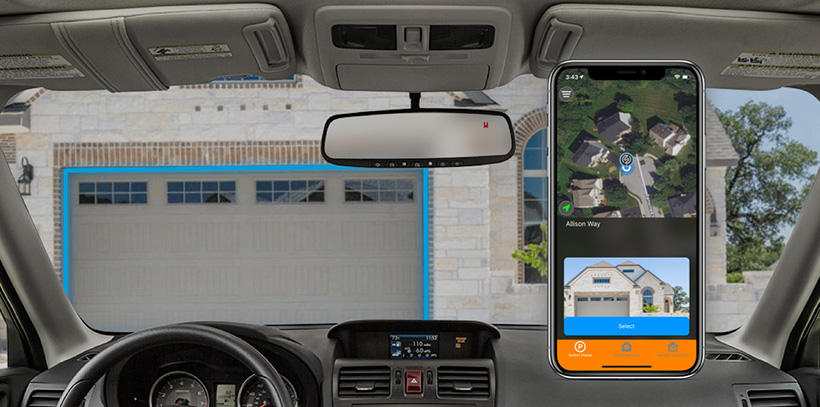 Safety Checks

Vehicle sensor, actuator, compute, hardware, software, system initialization and safety checks
Passenger safety and operational checks
Occupancy Status – Free, Occupied, Obstructed
Path Planning
Motion Planning (Forward, Backward, Turn Control)
Road Safety

Obstruction detection
Pedestrian Detection
Vehicle Detection
Common Objects Detection
Intersection handling
STOP sign detection
Ground sign detection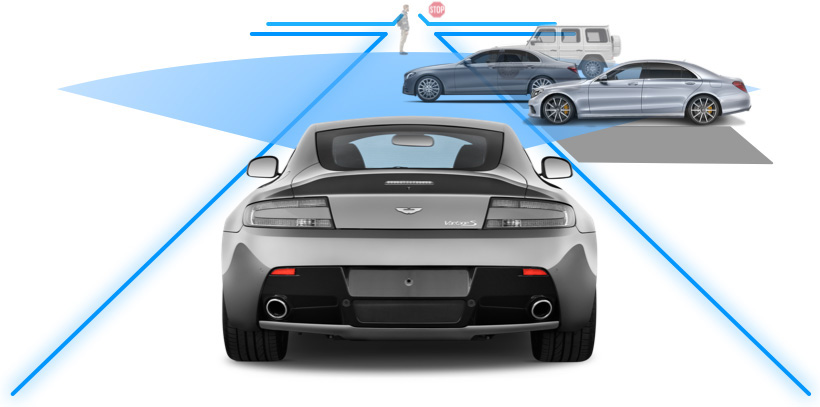 Communication

Mobile Phone to Vehicle (via Backend) – Secure Communication with eaves dropper detection
Vehicle to Backend – secure communication with eaves dropper detection
Parental Monitoring Mode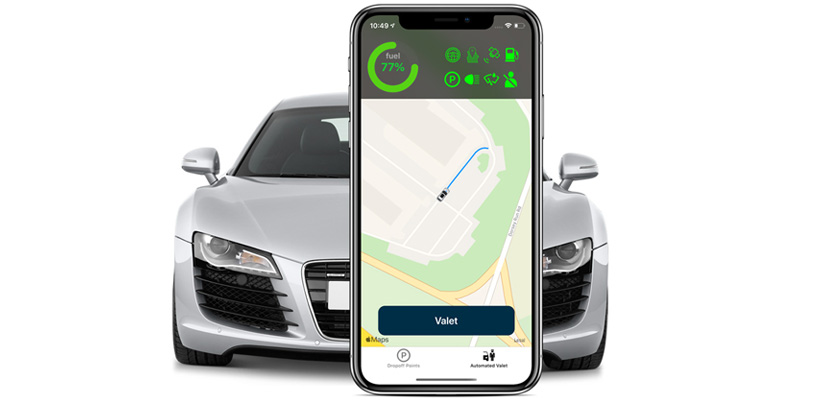 Cloud Hosted Services

Garage/Parking Management System
Vehicle tracking
Session reconstruction
Vehicle Transaction logging
Payment Management
Home Garage Safe Presence Detection